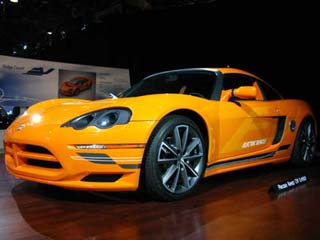 Hope for the future at the 2009 NY Auto Show
As seen by the 23 cars in this slideshow, if you can look past the bad economic news, the future of the auto industry looks bright with a new generation of cars to fall in love with.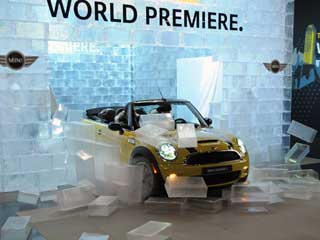 The First Look at the Chevy Volt
GM has unveiled the production version of the Chevrolet Volt. Read the story behind how it was designed and check out the slideshow of the first glimpse of the Volt.