Sales - Money
7 Ways millennials can master the get-out-of-debt struggle
How to gain control of your finances and master your worries about debt
Updated:
Monday, January 30th 2017, 9:00 am EST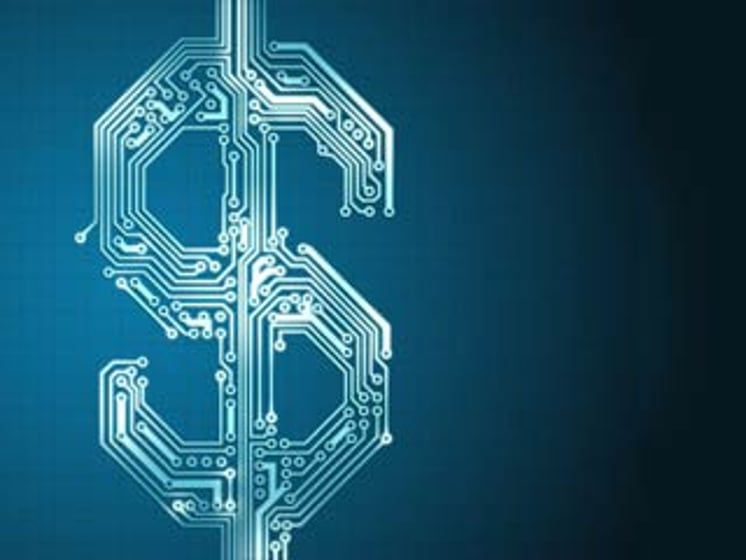 Today, many of the younger members of the millennial generation are completing their final years of college. The eldest millennials, meanwhile, are in their 30s. Many of them are in the midst of decisions about buying a home, raising a family and other major life choices.
If you are a millennial who falls anywhere along this spectrum, odds are good that you are paying off a major debt. Two-thirds of millennials have at least one source of long-term debt – often student loan debt, which now averages $40,000 – and half of them have more than one source of debt.
Understanding your finances and getting out of debt are keys to building a financially successful future. Here are seven ways to gain control of your money and work your way to financial relief.
1. Acknowledge your debt. The first step to getting out of debt is to take a clear look at what you owe and what you are paying. List all of your debts, including debt from student loans, car loans, credit cards, personal loans, medical bills and mortgage loans. Are you having trouble keeping track of all your debt? Are you able to make all your payments?
2. Understand how much you can pay on debt each month. In other words, create a budget. Identify exactly how much you bring in each month earn and how much you spend.
3. Get organized. Set aside a couple of hours and organize your bills. If you are receiving paper statements, go through the steps to convert each account to electronic delivery. Arrange to automatically pay at least the minimum on each account before the due date, and then return later to pay more (ideally, pay in full). This step will prevent late or missed payments, which can result in penalties and fees. Is anything missing? Make sure all your bills reach the same email address, not an old student email or a former work address.
4. Pay off student loans. More millennials have attended college than any previous generation. Half of older millennials (about age 25-35) have a college degree, and graduate-school enrollment increased by 35 percent between 1995 and 2010. Yet 34 percent of millennials who have a household income of $75,000 or more worry about being able to repay their student loans. If you cannot make a loan payment, or cannot pay the full amount, contact your lender regarding your payment plan options. Be wary, however, of extending payment terms for too many years. The faster you pay off your student loans, the faster you can secure other life goals.
5. Know the risks of debit cards. Debit cards offer the convenience of credit cards, but they withdraw money directly from your bank account instead of adding it to a credit card balance. While many millennials like to use debit cards to avoid credit card debt, understand that they do not offer the same protections as credit cards if your account information is stolen. This risk makes credit cards a better option for online purchases, as long as you can repay the balance the next month. Also, some gas stations and hotels place holds on debit cards, which tie up your money. For instance, a gas station may place a $100 hold on your debit card until your purchase of $30 of gas clears. During that time, $70 in your debit account is unavailable for other purchases. Keep close track of your debit card spending and, ideally, keep a nominal amount of backup cash on hand.
6. Save, save, save. Even if you do have debt to repay, save for retirement. In addition, saving six to nine months' worth of living expenses can prevent you from going into debt in the future, should you have a medical emergency, find yourself out of work for a time, or have an unexpected expense. Start small and work up.
7. Do not hesitate to ask for help. You may find it helpful to invest in a few hours of consultation with a fee-only financial advisor who can provide recommendations. If you have debt that you cannot repay, consider getting help from a reputable debt relief company. The American Fair Credit Council is one place to start.
If you are a millennial adult, you have plenty on your plate with choosing and advancing in a career, managing friends and family, and getting settled in a home or city. By mastering any debts that you owe, you can take control of your finances so that you have one less worry on your mind.

Andrew Housser is a co-founder and CEO of Bills.com, a free one-stop online portal where consumers can educate themselves about personal finance issues and compare financial products and services. He also is co-CEO of Freedom Financial Network, LLC providing comprehensive consumer credit advocacy and debt relief services. Housser holds a Master of Business Administration degree from Stanford University and Bachelor of Arts degree from Dartmouth College.