Sales - Money
Are you a candidate for debt negotiation?
How to know if negotiating your credit card debt is right for you.
Updated:
Monday, February 27th 2017, 9:00 am EST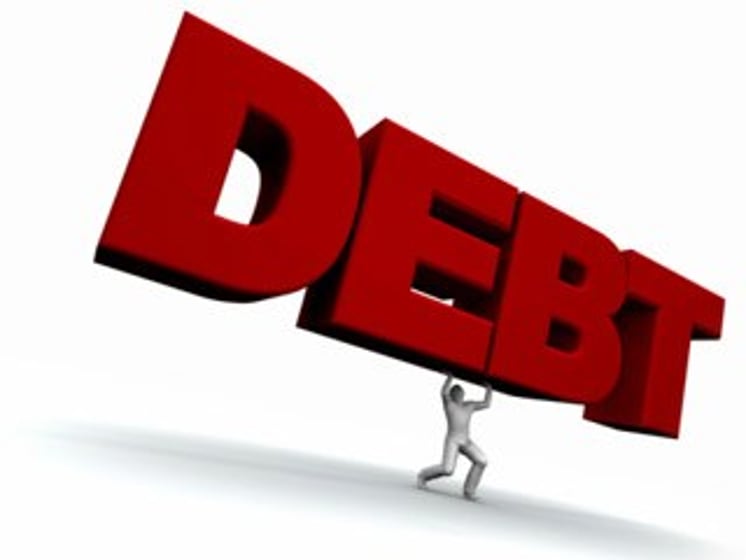 Debt negotiation – also called debt settlement – is a process where an expert negotiator works with creditors to reduce the amounts a consumer owes them. The consumer typically pays back the reduced debt amount in two to four years.
Are you a good candidate for debt negotiation? To know for sure, you can discuss your situation with a reputable debt relief firm. One good place to start your search is with a voluntary industry organization such as the American Fair Credit Council (AFCC). The AFCC operates under a strict code of ethics, and does not allow any firm to join if it charges a fee before a settlement is reached on debts it is negotiating for consumers.
You also can consider the following checklist. People who can benefit from debt negotiation usually meet most or all of these criteria.
1. You have unsecured debt. Debt negotiation works with unsecured debt, which is debt that does not have specific property (like your house or car) serving as collateral for payment of the debt. Credit card debt is a main type of unsecured debt. In some cases, negotiation can significantly reduce the total amount of debt owed. Debt negotiation, however, cannot resolve every type of debt. You will not be able to eliminate student loans, child support, alimony or back taxes.
2. You owe a significant amount. Debt negotiation is most helpful to people with significant unsecure debt, generally at least $10,000.
3. You want to avoid paying fees upfront. The Federal Trade Commission issued rules in 2010 that bar debt negotiation companies from charging fees before they resolve your debt. Instead, during the negotiation process, you set aside funds in an account that you control. Later, you will use these savings to pay the reduced debt amount. Once you have received the service you expected, you will pay the agreed-upon fee to the debt negotiation firm.
4. You understand the company and the process. Be sure to ask questions. After all, you are entrusting your selected company with your finances. How long has the company been in business? How many customers has it served? Do the company and its employees provide service through the life of the program? What are the company's dropout and completion rates? How will the company help with creditor calls? Will they provide assistance if a payment issue goes to court? Find a company that will work with you through the entire period, and all circumstances, of your debt negotiation.
5. You understand the cost of debt negotiation. Credit counseling often appears to be affordable. That is because people pay monthly fees. But over a five-year plan, it can be more expensive than debt negotiation. Imagine you owe $20,000. Credit counseling might cost $30,000 over five years because of the fees and interest. In comparison, debt negotiation can cut total debt in half. In a debt negotiation plan (which typically takes two-four years), those who stick with the program might pay about $14,000 total, including fees, to pay off a $20,000 balance.
6. You understand the trade-offs. During the debt negotiation process, you will miss payments. Lenders will still charge interest and fees. Missing payments may temporarily damage your credit further, although the impact, usually is far less than that of bankruptcy. Of course, if you have been struggling to make minimum payments, your credit rating has already suffered. Creditors also might try aggressively to collect. They could do this through phone calls or even suing for the amount you owe. For these serious reasons, debt negotiation is only for people in very serious debt.
Debt negotiation can be a solution worth considering if you are struggling to make minimum payments and cannot see a way to pay off your existing debts. The process can be tough, but it can reduce outstanding debt, help you get a new start financially, and assist in developing new financial habits that will pay off in the long run.

Andrew Housser is a co-founder and CEO of Bills.com, a free one-stop online portal where consumers can educate themselves about personal finance issues and compare financial products and services. He also is co-CEO of Freedom Financial Network, LLC providing comprehensive consumer credit advocacy and debt relief services. Housser holds a Master of Business Administration degree from Stanford University and Bachelor of Arts degree from Dartmouth College.