Weather
Recounting the Storm: Enter to Win
Erie News Now and our sponsors are giving you a chance to win the following the prizes:
Snowblower from Street Track 'n Trail
Robert Scott, of Hermitage, was drawn as the winner. Thanks for entering.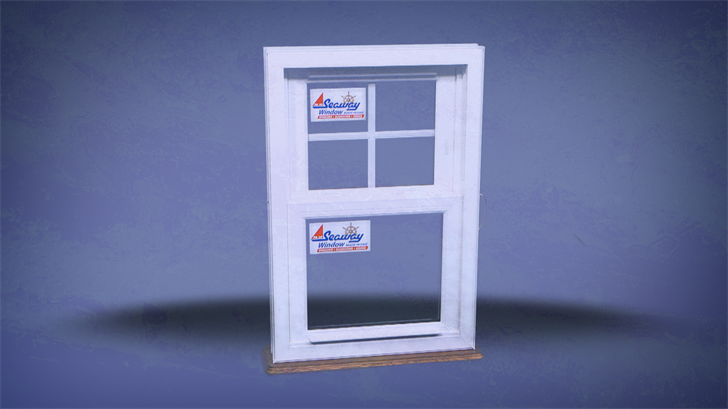 How much snow are we going to get this winter? Make your best guess to win. The prize consists of 8 standard double hung windows with standard installation included or any combination of Seaway manufactured windows including installation up to an amount of $6,000.
Estimate the snowfall through March 31 to the tenth of an inch (ex. 150.8", 178.0") without going over. We will compare your guesses to the unofficial snowfall total measured by the National Weather Service at Erie International Airport as of the end of the day on March 31 (before seasonal adjustments). The entry that is closest to the total without going over will be declared the winner. In the event of a tie, the earliest dated entry will be declared the winner. If there are two or more winning entries that are submitted on the same date, the winner will then be chosen among those winning entries at random. 
Jan. 31 is the last day to enter. The winner will be announced live on-air during Erie News Now at 6 p.m. on Monday, April 15.
Rules: You can only make one guess. Only one entry per household is allowed. You must also be the legal owner of a home and live in Erie, Crawford, Warren or Venango County. Any entries that do not meet these requirements will be disqualified. Because the value of the prize exceeds $500, the winner must pay the sales tax. Make sure you review the official rules on the contest page before entering.
T-Shirts from First Warning Weather
This contest has ended. Thanks for entering.