Inside
Erie Sports Now Fitness & Performance
Erie's sports performance center. Supportive team environment. Experienced coaches. Programs that protect, develop and educate for longevity in sport.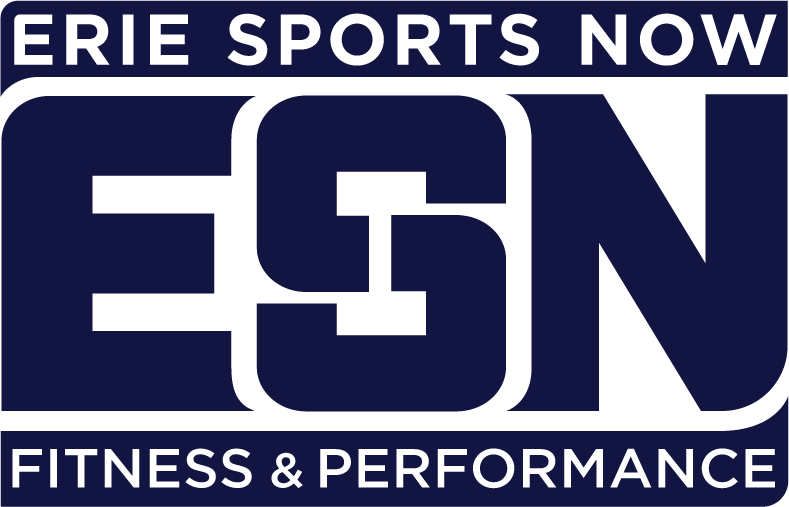 Team Performance Training
Individual Performance Training
Adult Functional Fitness Training
Youth FUNdamental Fitness – Ages 6 to 8 / 9 to 12
Functional Movement Screen and Performance Assessment Consultation
Open Training Membership
Veteran / Active Duty Memberships
Velocity Based Training Technology
Personal Training
State-of-the-Art Equipment
PUSH Technology
Learn more by calling 814-969-1328 or online here. We're located inside Erie Bank Sports Park at 8159 Oliver Rd, Erie, Pennsylvania.