WN Lifestyle Home - Health
Costa Mesa Pediatric Dentist Dr. Andrew Vo announces new dental practice opening in near future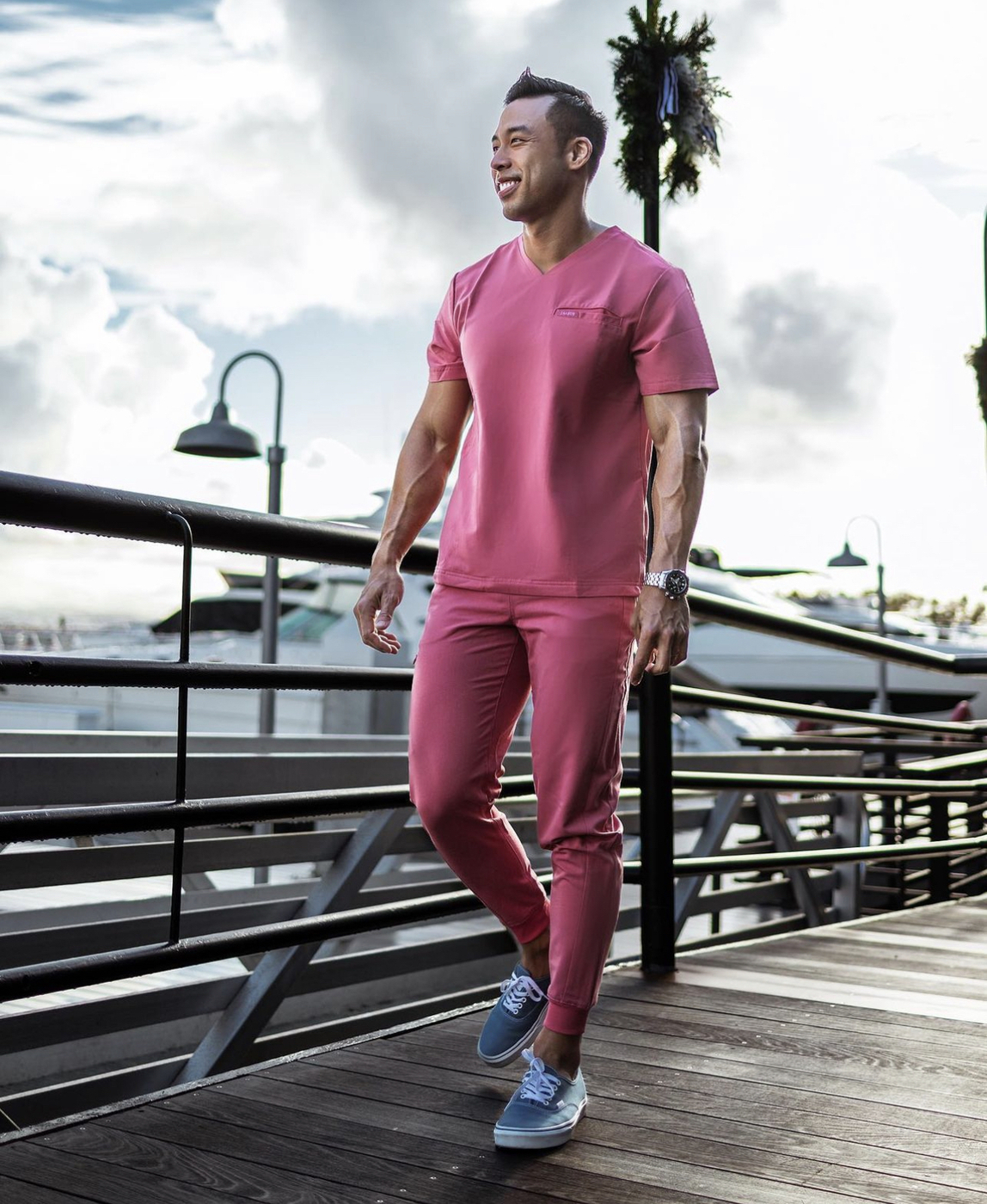 Pediatric dentist Andrew Vo is preparing to launch his own dental practice in just a few months. His practice, Tiny Tooth Co. will be located in Costa Mesa, California and promises to offer a unique and trendy experience for kids.
Dr. Vo's journey to opening his own practice has been a long one. He was born in Fountain Valley, California and his parents immigrated during the Vietnam War. His parents' dream was to provide their children with a better future, and they worked tirelessly to ensure their children received an education and the ability to succeed.
Dr. Vo attended the University of California, Irvine and graduated in three years before heading to the University of Southern California for four years of dental school. He then spent four years in the army as a general dentist, rising to the rank of Captain.
Today, Dr. Vo is a major in the United States Army Reserves. In addition, he teaches indoor cycling at Grit Cycle as a hobby in Orange County. His fiancee, Marcus Heffner, is also a pediatric dentist, making Tiny Tooth Co. a true family business.
Despite the challenges and naysayers, Drs. Vo and Heffner are determined to create a successful practice that breaks the mold.
"People told us we would fail because of the competition. But we're doing everything everyone told us not to do to prove that if you dream it you can do it," Vo explained.
Part of that unconventional approach involves the design of the practice itself.
"I've brought in the best dental architect (Joe Architect) and an amazing interior designer (Amanda from common standard) who typically works on restaurants to create a trendy and inviting space. We decided to also create a unique speakeasy toy room with sliding doors for kids to enter and exit," Vo said. "The focus is on creating an experience that kids and parents will love, rather than a typical dental office that can be intimidating for children."
Vo has also made a point to connect with the local community and schools by donating to sport teams, PTSA, and much more. Dr Vo's journey to following his dreams has already caught the attention of national media, with a feature on CNBC's "Make It" series.
For Dr. Vo, opening Tiny Tooth Co. is the culmination of a journey that began with a desire to work in entertainment. He worked at a radio station and was told he was too young to pursue that career. But as he became involved in student organizations and various foundations in college, he discovered a passion for giving back. Dentistry provided the perfect combination of financial stability and the ability to help others.
Dr Vo's journey is a testament to the power of hard work, determination, and a willingness to take risks. With Tiny Tooth Co. set to open in just a few months, the future looks bright for this innovative and forward-thinking pediatric dental practice. For more information or to sign up for Tiny Tooth Co.'s waitlist, please visit www.tinytoothco.com.

Information contained on this page is provided by an independent third-party content provider. Frankly and this Site make no warranties or representations in connection therewith. If you are affiliated with this page and would like it removed please contact [email protected]