Weather
First Warning Weather Alert Days Explained
Erie News Now and the First Warning Weather team are introducing some new weather language to help you and your family stay safe when conditions take a turn.
Weather Alert Days are a new way:
to Inform
to Plan
to Take Action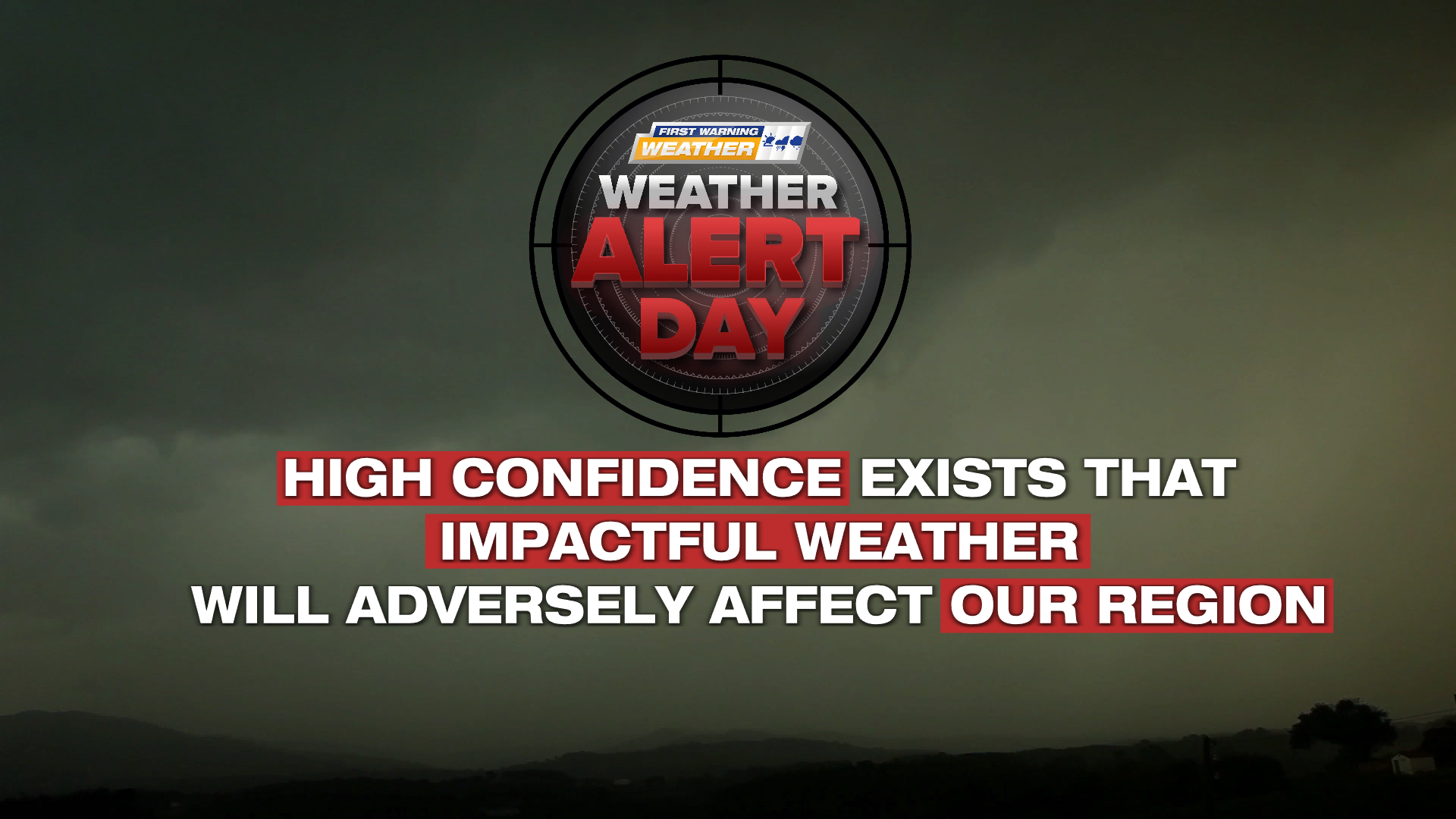 A First Warning Weather Alert Day is issued when high impact weather conditions are forecast for a given day.
This means our weather team has high confidence that impactful weather will adversely affect some or all of our viewing area for at least a portion of that day. The Alert Day is designed to relay current information, allowing you to plan and make decisions that are best for you.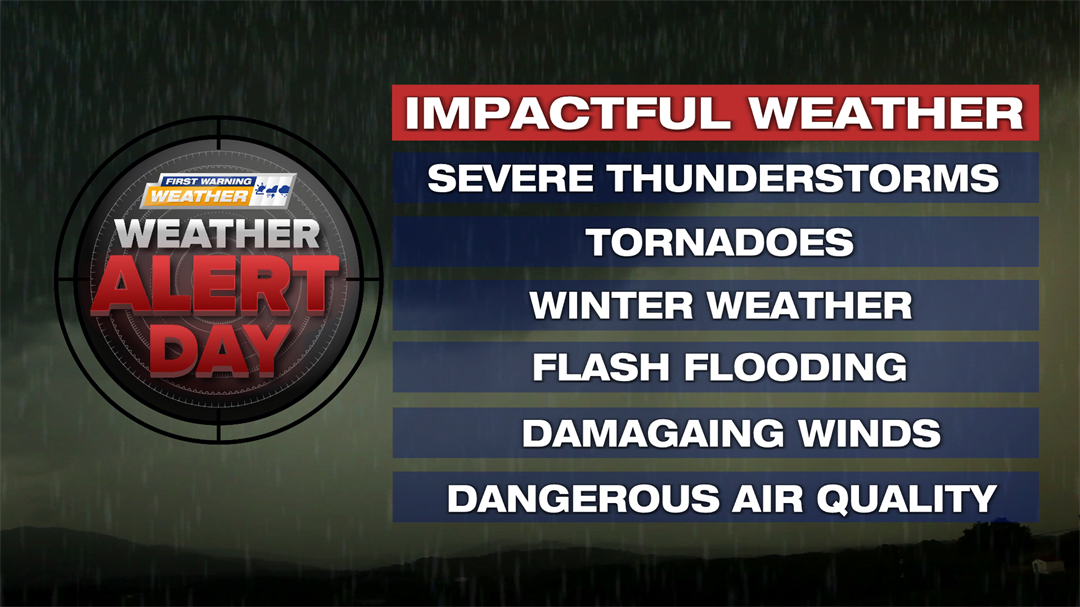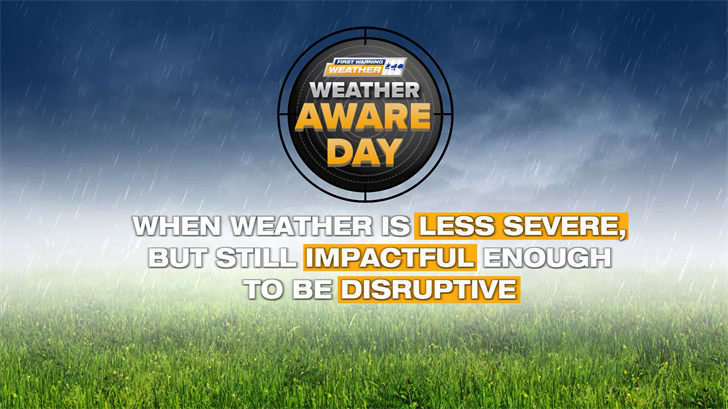 A First Warning Weather Aware Day is issued when weather conditions aren't impactful enough to declare an Alert Day but are considered impactful enough to be a bit disruptive.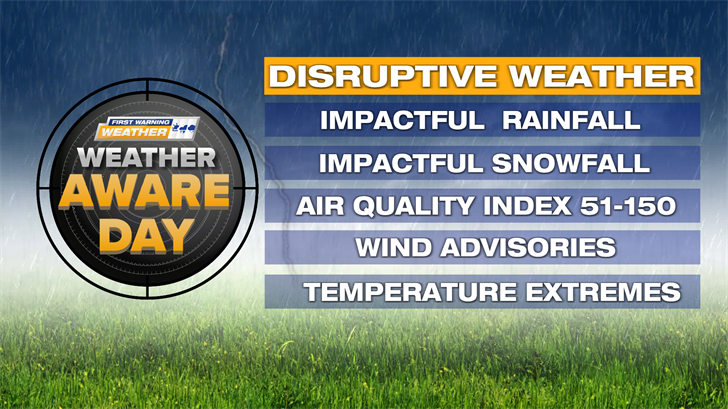 The First Warning Weather team will send out notifications through the Erie News Now app, post to social media, and explain the reasons for the Alert or Aware Day during newscasts.
Remember these alerts are to prepare you to plan your day or night and to make sure everyone is safe from a serious weather event.